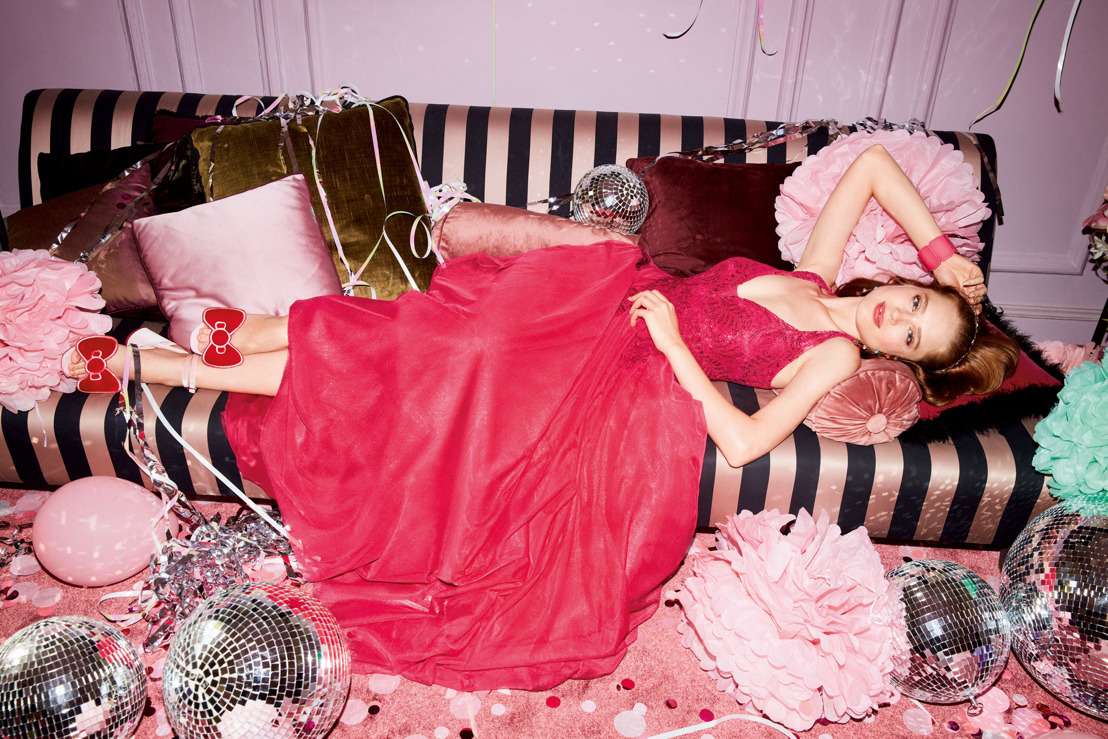 Be the Belle of the Ball!
With Vera Mont
So now that you have your Christmas outfit in the bag, it's on to the next party outfit because New Year's Eve is lurking just around the corner. With the festive and fun dresses signed Vera Mont you will be the Belle of the Ball either way.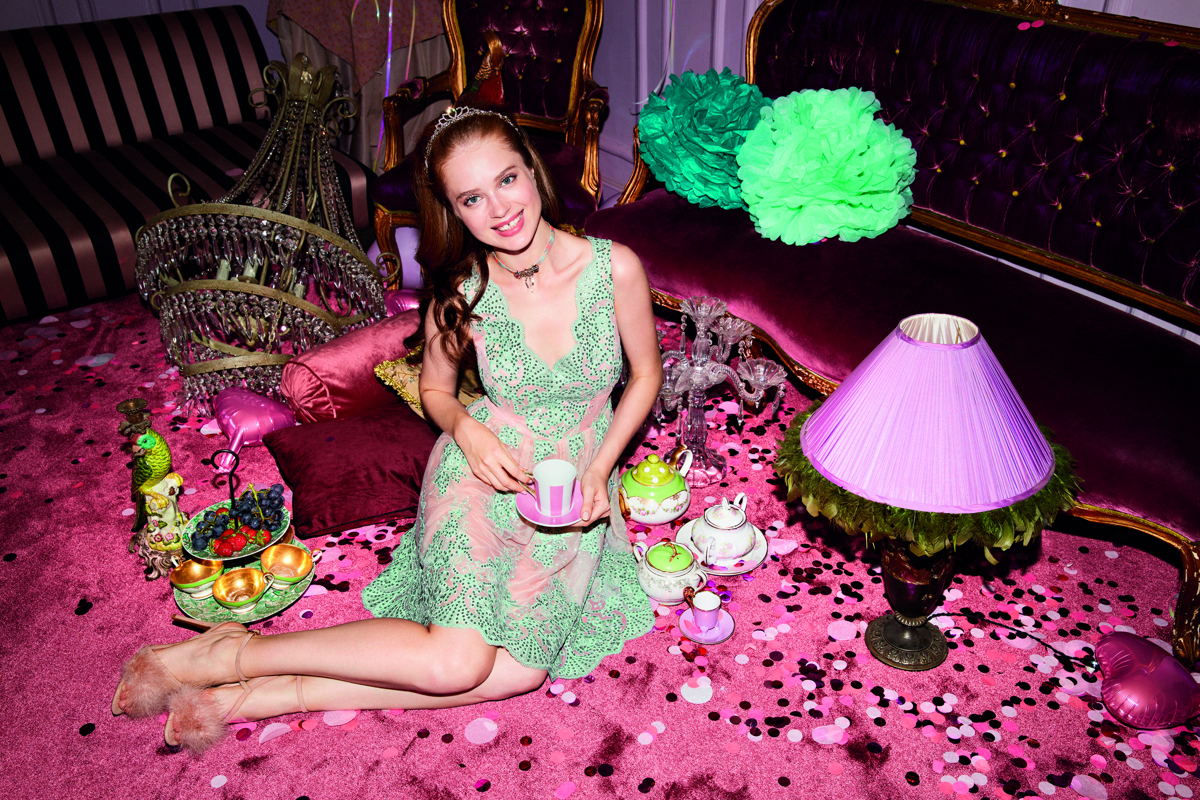 But if you want to go that extra mile and be a real lady here are a few festive pointers:
-> Check the invitation for a dress code
-> Consider your own personal style and don't be a copycat
-> If you have a really tight and challenging type of outfit, consider putting on your dress first before applying your make-up
-> Don't forget to accessorize: you can either match or clash your shoes and purse
-> Never ever wear brand new shoes! NEVER!
Happy New Year peeps!