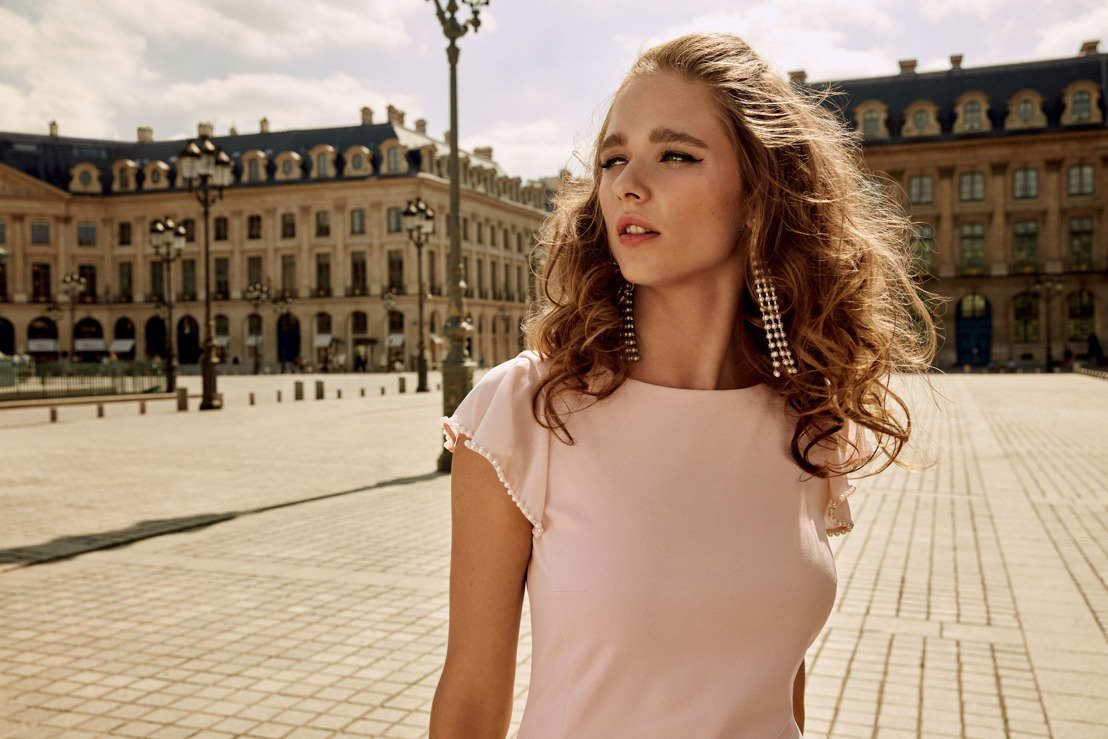 Marital bliss in five wedding prep steps
Alternative wedding dresses by Vera Mont
So, he finally popped the question and your finely manicured hand including that eye catching engagement ring has made it to the gram? The word is out: you are getting married! Before you say I do forever and say cheers to happily ever after, here are a few tips from yours truly.
1) Start working on that guest list right now! This will determine your choice in location. A big event for a small group is not very motivational for those party pictures afterwards!
2) So now that the guest list is ready, it's time to look for a venue. I know I know, you are probably already looking for wedding dresses but just wait a few seconds... Most people want to get married on a Saturday, in Summer or Spring... Just count up all those Saturdays in that period and you will soon figure out that there aren't that many.
3) It's almost a no-brainer but please don't leave your wedding dress shopping to the last minute. It can take up to 9 months to order, deliver and alter your dress. Your first bridal store visit should be focused on the experience, enjoy it! But the second time I strongly advice you to come prepared. Check their website and social media and make a list of gowns you like!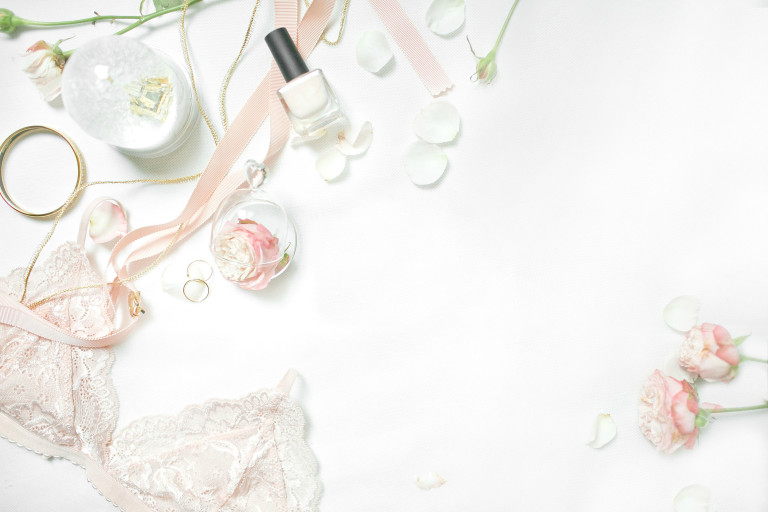 4) Things will go wrong on your wedding day. But..let it go and enjoy the moment. As long as it's just a few small things like dropping your special wedding lipstick on the floor (true story), a missing table number (also true story) or a manageable drunk uncle (very true story), you will be fine. And remember the most important things are: not ripping out of your wedding dress and your hubby to be showing up ;-)
5) Everyone wants a Pinterest picture perfect wedding but don't loose yourself in trying to create a wedding that is not you. Those lovely flower crowns look so beautiful but are you really the boho flower type of girl? Do your really want white doves flying away? Think about what you really like and really want. Personal touches make a wedding more memorable than a copy paste Instragram styled one.
And for some inspiration concerning tip 3, here is a sweet selection of alternative wedding dresses by Vera Mont.
---

Margo Van Raemdonck PR Manager
---