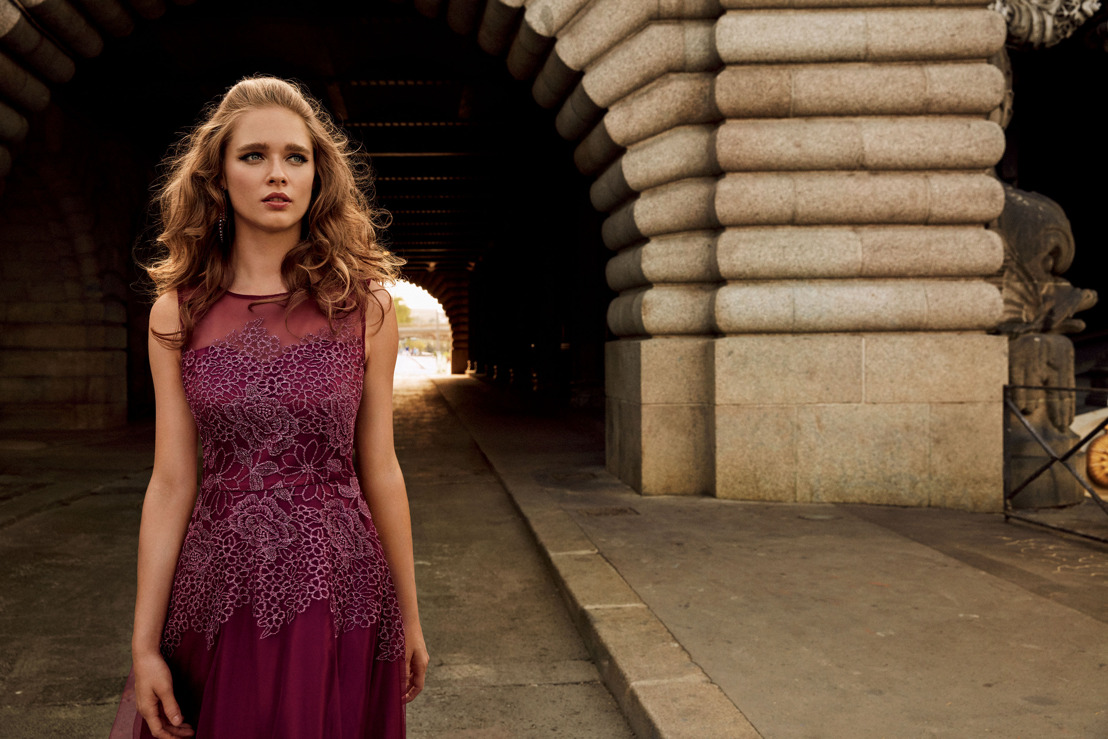 Black tie: A night for you to look your most gorgeous
The prettiest evening wear by Vera Mont
Wedding season is here! As a guest to a Black Tie wedding, preparation is key. Finding formal wear for a fancy evening is not always easy. There are only so many shops who offer it and buying online can be a risk. Finding the right black tie dress can be fun though. It's like doing a mini version of the Oscars in the fitting room ;-)
You can never be overdressed or overeducated. So if you are afraid that you are 'overdoing' it then stop. It's better to go all out in a super chic gown than to wonder if your cocktail dress is appropriate enough for the occasion. Think Amal Clooney or Julianne Moore. Dressed to impress but no outshine anyone.
This is not the kind of wedding where you can easily put on a pair of comfortable flip flops when they start playing Bruno Mars' greatest hits. It's high heels all night long. So buy them a few months in advance and start practicing.
Finish of the look with your best jewels. Those pretty pearls from grandmy might come in handy this time round. Are you still lacking some elegant bling bling? Ah well, that's a discussion between you and mr. Visa. Good luck!